Giving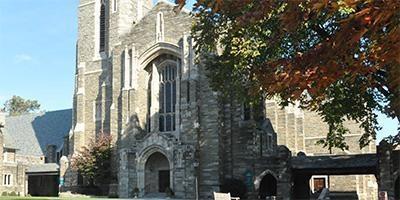 BMPC Foundation
The Bryn Mawr Presbyterian Church Foundation works like an endowment to support and enhance the church's mission.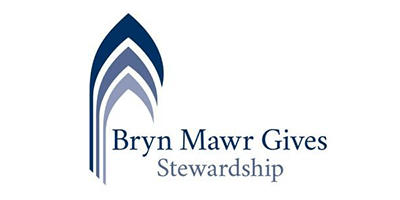 Bryn Mawr Gives: Stewardship 2020
We express our gratitude to God through gifts of our time, our talent, and our treasure.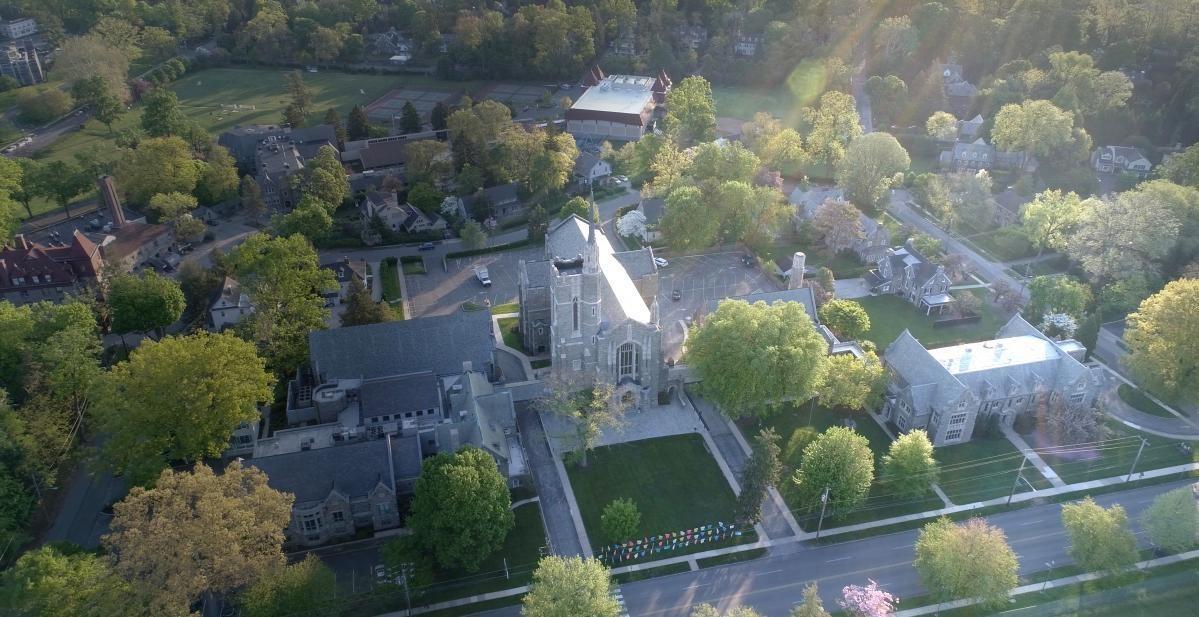 This Time, This Place: The Campaign for BMPC
This Time, This Place is a $17.5 million campaign designed to revitalize and reimagine the physical and programmatic needs of Bryn Mawr Presbyterian Church.