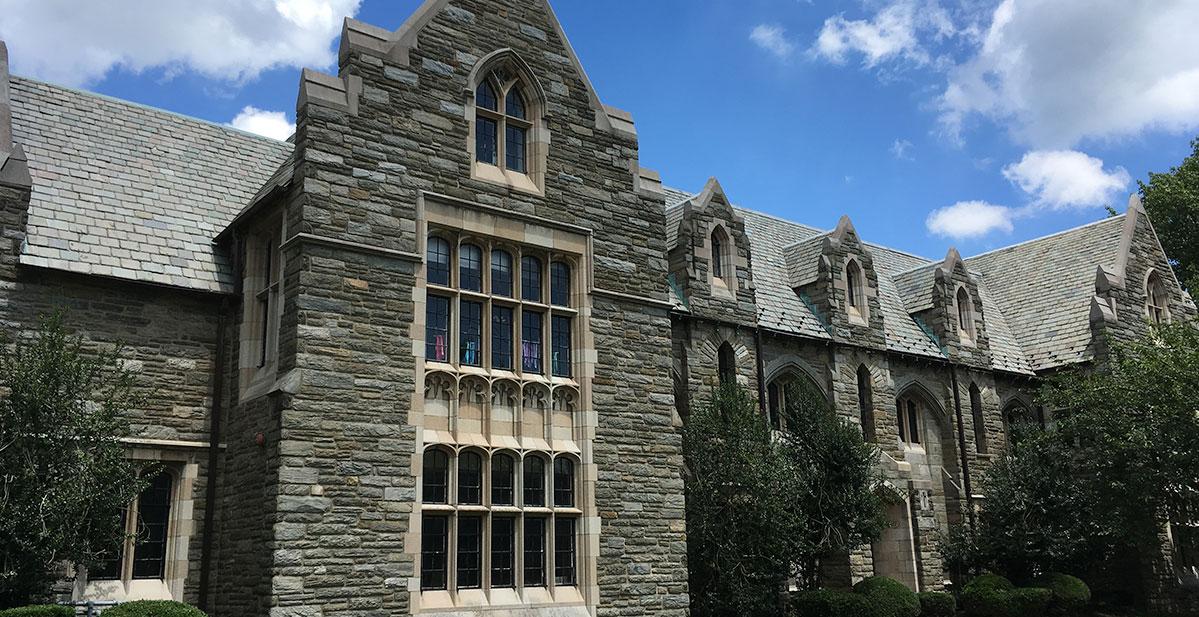 Renovation Updates
As our church campus undergoes major construction and renovations, this is the page to keep up-to-date on what's happening! Here you can see progress pictures, learn about what will be changing, and find information on frequently asked questions. We will be updating the page frequently, so stay tuned! Have any questions? This email address is being protected from spambots. You need JavaScript enabled to view it.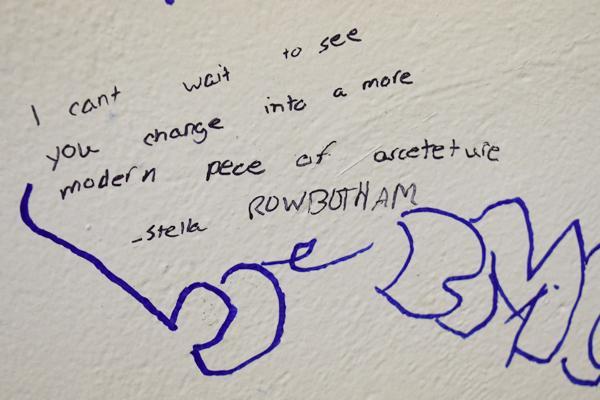 Education Building Closing Ceremony
On Sunday, July 28, 2019, the Education Building was officially closed for renovations for the year.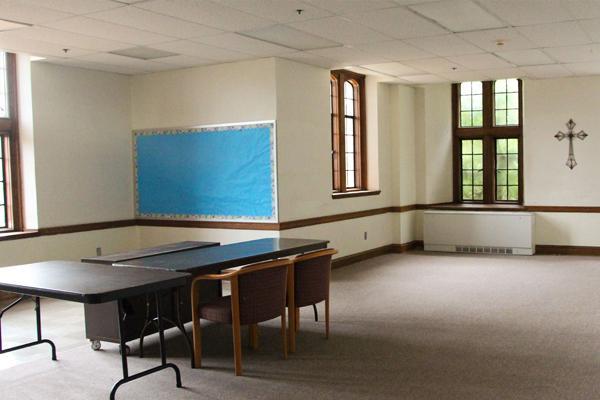 Cleaning Rooms and Cleaning House
All summer long, members of the staff have been working tirelessly to get ready for the changes ahead.
Campus Renovations Begin This Summer
During the 2019-2020 program year, the Education Building will be under construction.