Within just a few weeks of starting here as your Associate Pastor for Mission in 2015, I was told that we would be visiting a mission partner in Mexico City that fall. In 2014, Urban Mosaic was awarded the Richard Shaull Grant for Mission in the amount of $30,000 to help them build up their innovative model of engaging in and empowering residents of the slum communities that have continued to grow outside of Mexico City.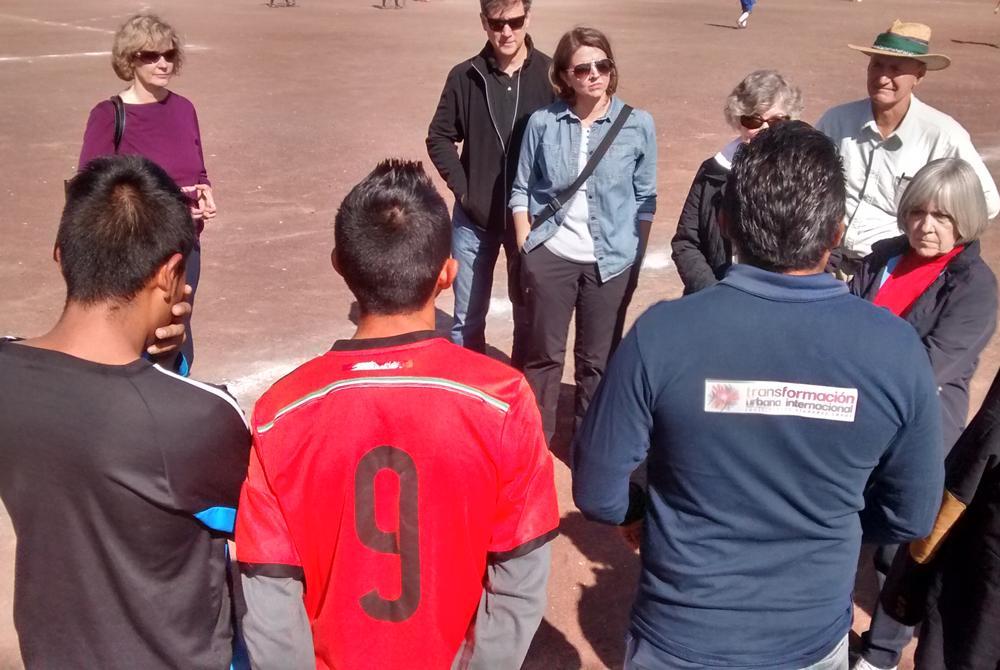 Urban Mosaic embodies our values in mission here at Bryn Mawr Presbyterian Church in the ways that they identify, lift up and train leaders within local communities to make decisions and set priorities for their own communities. This is no longer the old mission model of first world Christians swooping into tell the poor and disenfranchised exactly what they need to do to improve their lot. Now we go out of our way to work with partners around the world, just like Urban Mosaic walks beside those in need, doing work together that the community has chosen for itself.
The visit with Urban Mosaic in 2015 was remarkable. While we were there, members of the Worldwide Ministries Committee saw firsthand the work they were doing to support local water projects, stand up to local corruption, and even build up local house churches.
Since receiving the Shaull grant, BMPC has continued to support Urban Mosaic in their ever-expanding work of community organizing.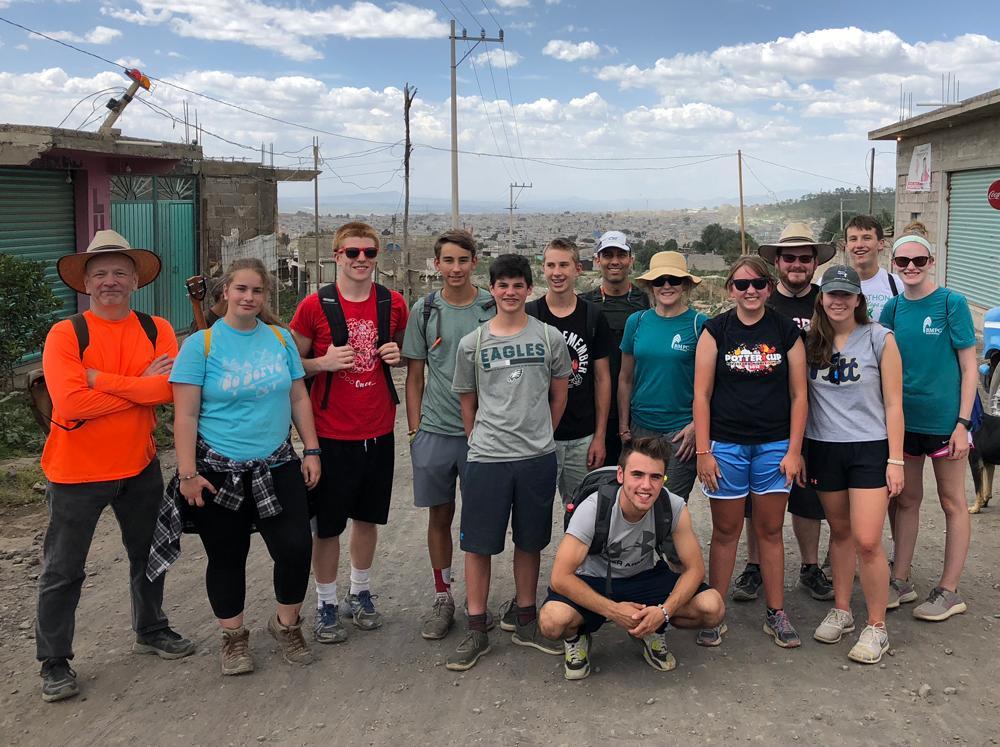 In 2018, our high school students and their leaders spent a week with Urban Mosaic, helping lead a Vacation Bible School in one of the communities and doing some light construction. Sending our youth to experience the remarkable work that Urban Mosaic is doing is less about making our youth feel like they have been useful in the world, and more about teaching them what it means to understand the struggles that the urban poor face around the world and to understand what it means to walk alongside someone in their struggles.
We are all excited that our high school students will once again be spending a week with Urban Mosaic in July 2020 for next summer's mission trip.
Next week, a small group of us will again spend a week in Mexico City at the invitation of Urban Mosaic. Yes, we will do a little bit of work alongside them, but mostly we will be learning from them, listening to our partners, considering our call to mission, service, compassion and justice, and bringing their stories back to you.
We ask for your prayers for traveling mercies, your engagement in the work that they are continuing to do in partnership with us, and your willingness to listen to how God might also be calling you to step into this kind of work alongside any number of our mission committees and partnerships here at BMPC.