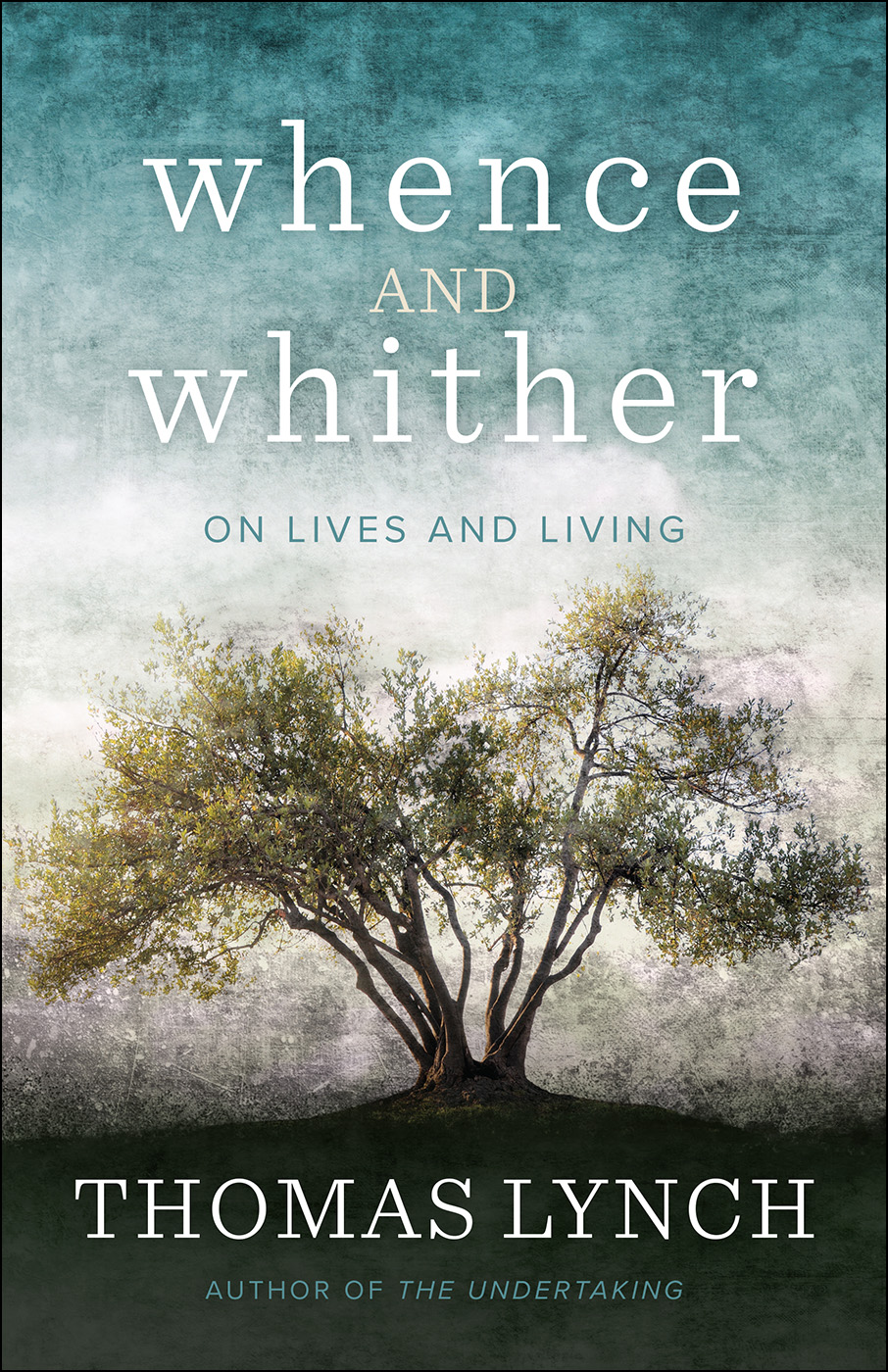 Sundays, 8:45 a.m.
September 17 – November 5
Gloucester Room, Ministries Center
This eight-week study will be guided by the book, Whence and Whither: On Lives and Living. In this collection of essays on death and the meaning of living, funeral director, poet, and National Book Award finalist Thomas Lynch has an uncanny knack for writing about death in ways that are never morbid, always thoughtful, often humorous, and quite moving. The Rev. Dr. Franklyn C. Pottorff will lead this class.
For more information and to receive a copy of the book, contact This email address is being protected from spambots. You need JavaScript enabled to view it..