Wednesdays, 10:00 a.m.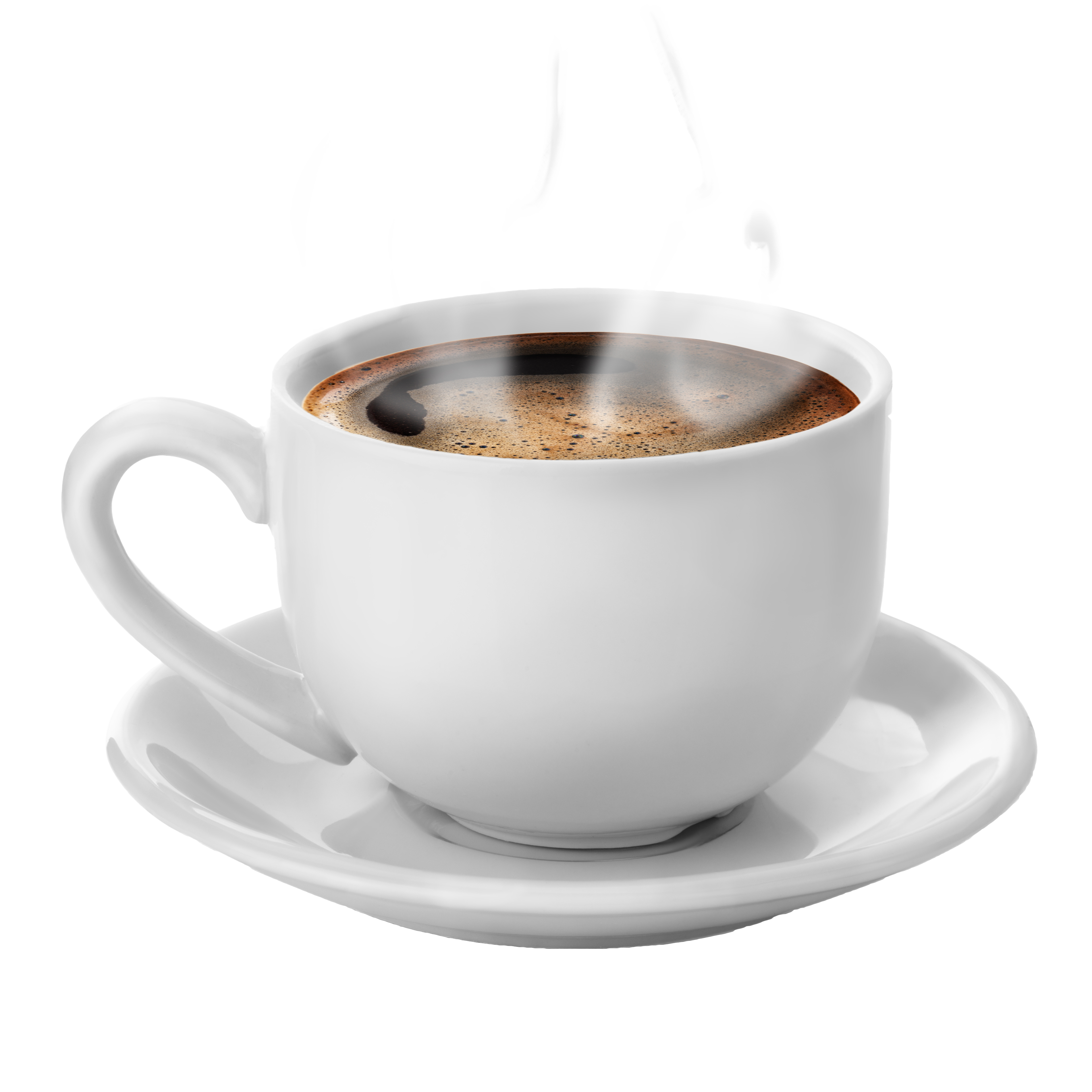 This spring the Coffee Cup Bible Study participants will meet via Zoom.
This weekly group brings together women of all ages to read and reflect on scripture – what it has meant for communities in the past and how it speaks to us as individuals, as women, and as a church today. This women's Bible study is sponsored by BMPC's Presbyterian Women and is led by the Rev. Rachel Pedersen.
Contact the This email address is being protected from spambots. You need JavaScript enabled to view it. for Zoom details and more information about joining the class.