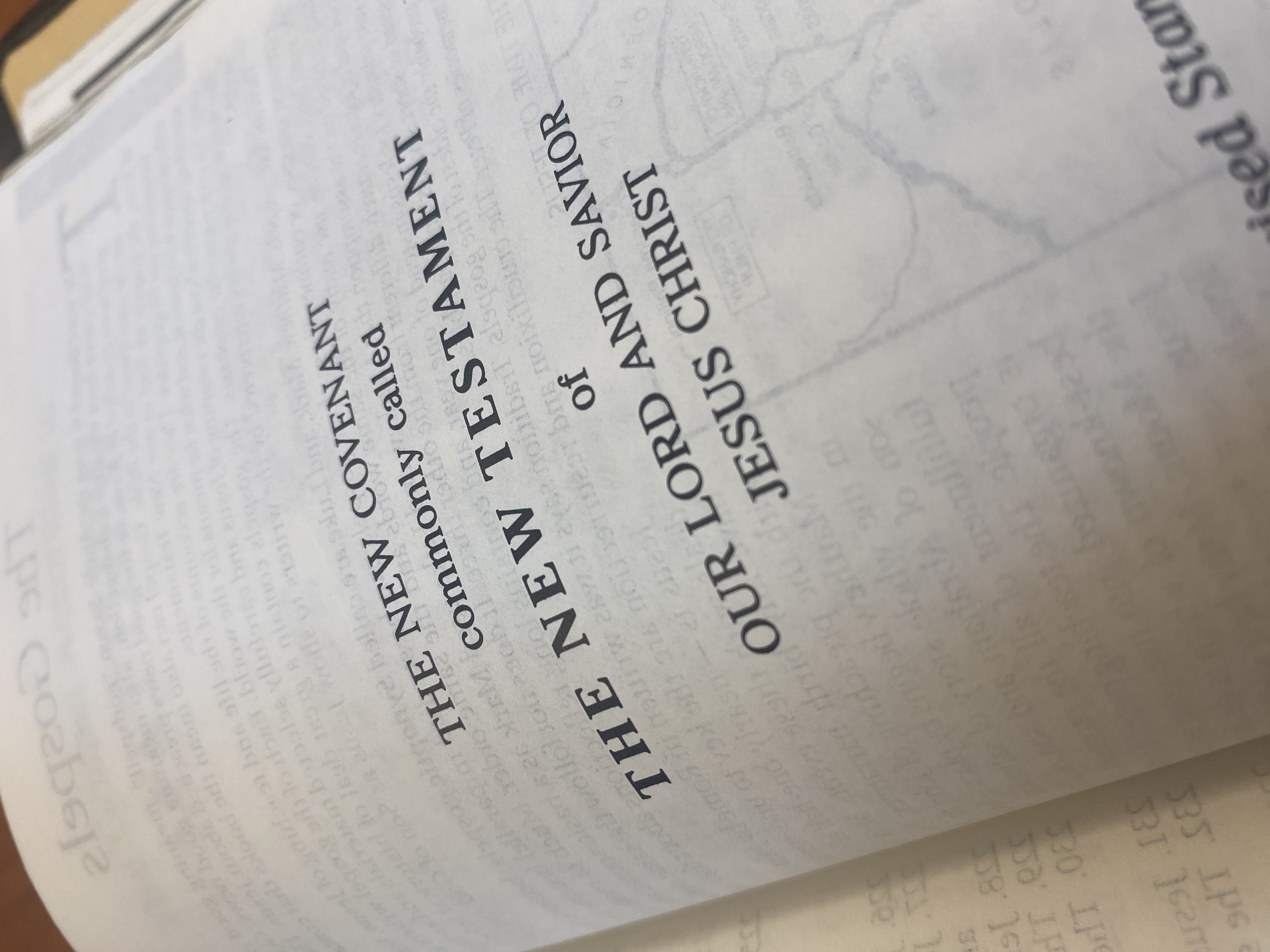 Sundays, 8:30 a.m. (Begins Sept. 17)
Cannon Room, Ministries Center and via Zoom
The Rev. Dr. Paul MacMurray leads this longstanding, discussion format Sunday morning class. Read the New Testament: From Beginning to End. Join us for a thoughtful and comprehensive reflection on our Christian scripture in its broad diversity. In troubled times we need to be grounded in the way we have chosen to live our lives together. Please note that homework will be required.
Contact Paul MacMurray at 610-935-7582 for additional information or contact This email address is being protected from spambots. You need JavaScript enabled to view it..