Sundays, December 4, 11 & 18
11:15 a.m.
Fullerton Room
Drawing upon the insights from Tyler Mayfield's new book, Unto Us A Child is Born: Advent, Isaiah and our Jewish Neighbors, the Rev. Rebecca Kirkpatrick and Rabbi David Strauss will lead us through a three- week conversation on the different historical and theological understandings of the most iconic passages from the Book of Isaiah. We will examine both the original context in which Isaiah was written, the traditional Jewish interpretations and significance of the prophet, and the ways that Christians have come to understand the book of Isaiah in relation to Jesus Christ and the liturgical season of Advent.
Mayfield is a professor of the Old Testament at Louisville Presbyterian Theological Seminary.
From Mayfields' book:
Whether through a hymn, Handel's Messiah, or the lectionary reading, the book of Isaiah provides a familiar voice for congregations during the season of Advent. So how do we create faithful, Christian interpretations of Isaiah for today while respecting the interpretations of our Jewish neighbors?
Integrating biblical scholarship with pastoral concern, Tyler Mayfield invites readers to view Isaiah through two lenses. He demonstrates using near vision to see how the Christian liturgical season of Advent shapes the readings of Isaiah and using far vision to clarify our relationship to Jews and Judaism – showing along the way how near vision and far vision are both required to read Isaiah clearly and responsibly.
Copies of the book will be available to purchase this fall, but participants will not need to read ahead to be able to fully engage in this class.


---

About Rabbi Straus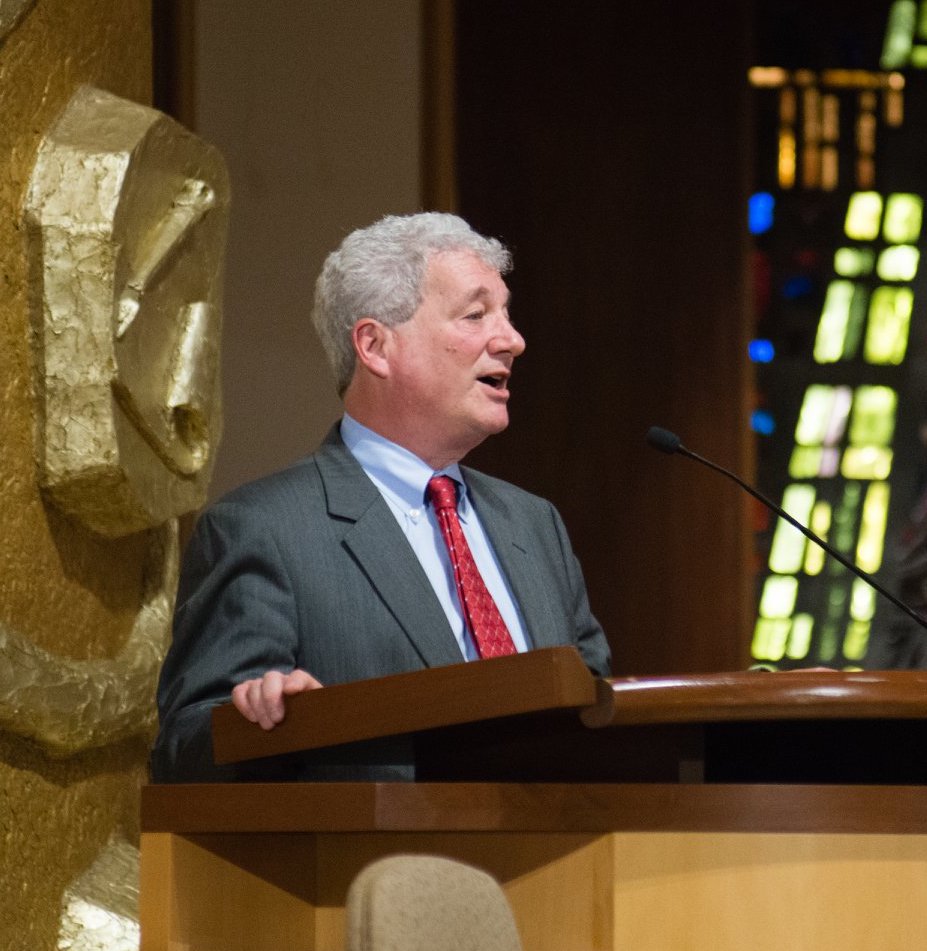 David Straus became Rabbi Emeritus at Main Line Reform Temple in 2022 after 24 years of service. He is only the fourth rabbi to serve in this position at Main Line Reform Temple. Rabbi Straus is active in the Jewish and non-Jewish community. He is a past president of the VAAD: The Philadelphia Board of Rabbis and served as chair of the Community Relations Committee of the Jewish Community Relations Council from 2010-2014. He is a co-convener of the Religious Leaders Council of Greater Philadelphia. He is the chair of the National Council of Synagogues which meets regularly with members of the U.S. Catholic Conference of Bishops, National Council of Churches, and the Evangelical Community. He has served on the board of Philabundance, the advisory committee of Eldernet of Lower Merion, and the Jewish Community Federation of Philadelphia.